I was delighted to photograph the stunning wedding of Louise and Hugh recently in Marbella. Not only were the bride and groom gorgeous, not only were their friends and family wild party animals, but every detail of their day was exquisite.
It was the kind of day where everything that could go right did! Like a fairytale romance, we saw obstacles in the build up to the wedding day, but each one was overcome (much to the credit of the wonderful wedding planner, Lucia Fraga of Caprichia Events) and so the day was better than perfect! Even the clouds forming in the morning sky magically cleared at the perfect moment for Louise to walk down the aisle.
Louise and Hugh and their little boy were joined by friends and family in Marbella for a stunning wedding event. They prepared at the Marbella Club Hotel, were wed at the big church – La Encarnacion, and had an amazing, bespoke celebration at a private villa.
I am delighted to share these wedding photographs and I hope you enjoy seeing them as much as I enjoyed capturing them!
One of the most beautiful events at this wedding celebration was the butterfly release.
"May the wings of the butterfly kiss the sun, And find your shoulder to light on. To bring you luck, happiness and riches, today, tomorrow and beyond."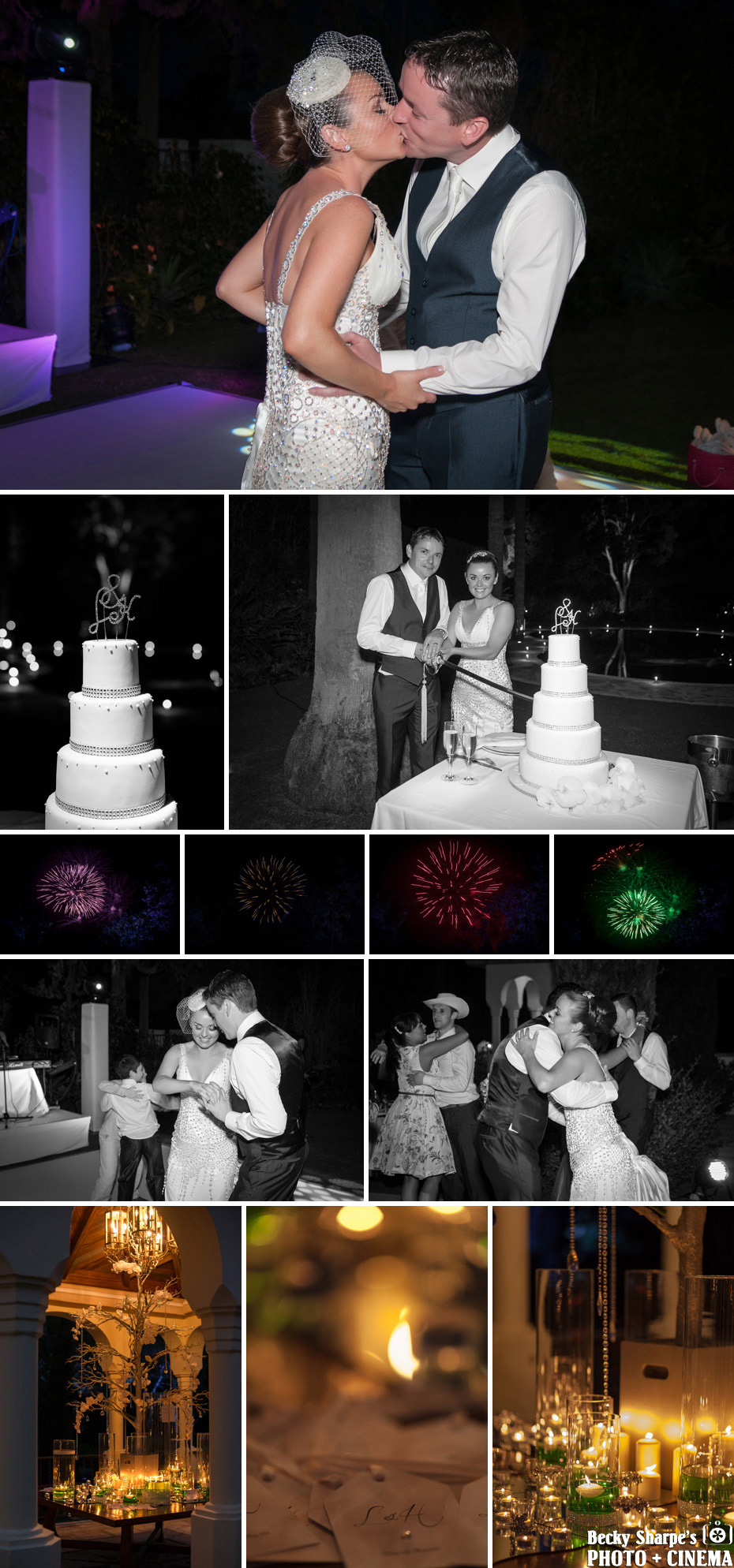 As the night wore on, the Sharpe Love team put up our photo station and the guests really had fun!